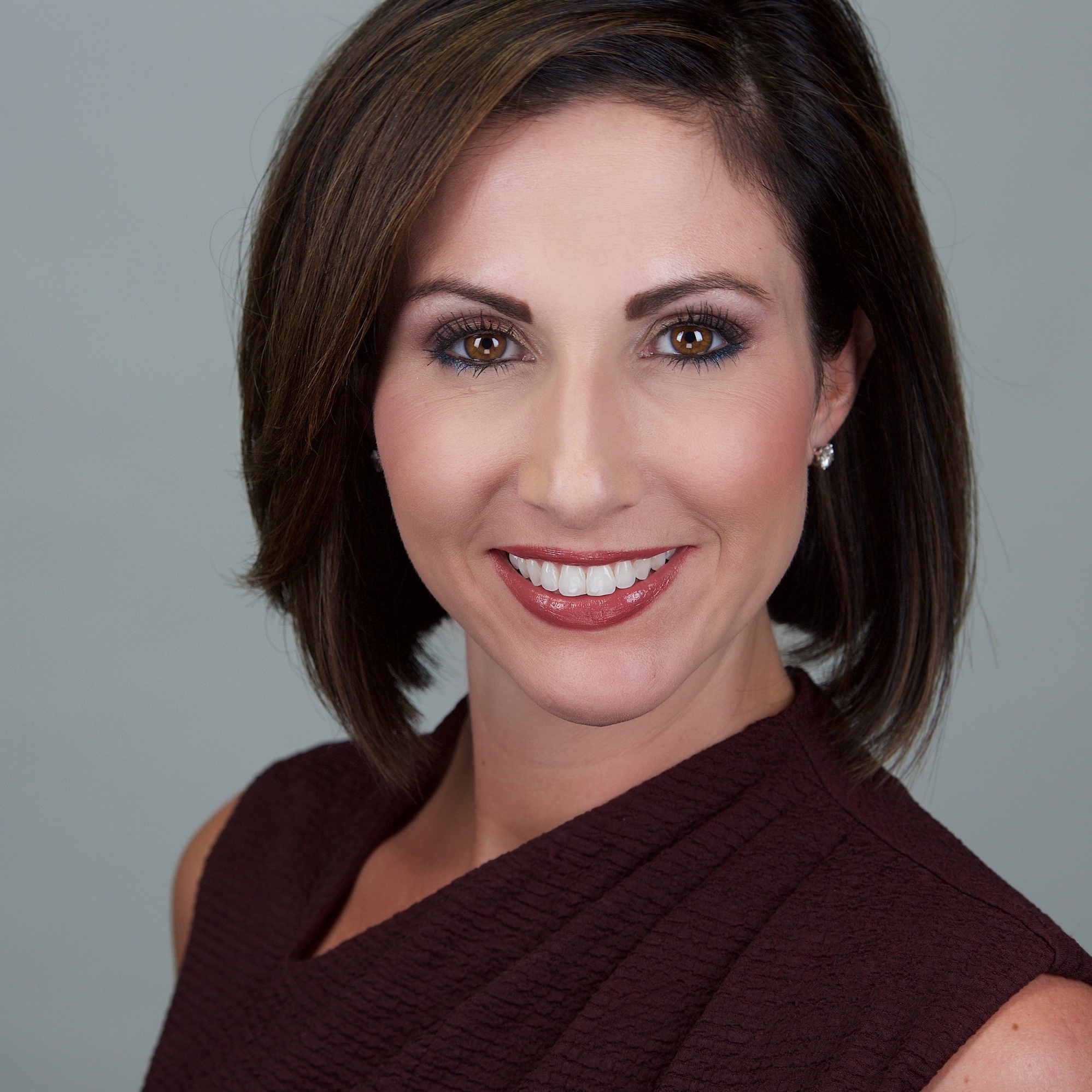 President of ASR Media Productions
Ashley Russo is a three-time Emmy® award-winning executive producer, president of ASR Media Productions, and host of The PEAK TV and St. Luke's HealthNow, airing locally on Ch. 69-WFMZ and nationally on DoctorTV.
Russo is deeply committed to her community and serves on the boards of United Way of the Greater Lehigh Valley (Tocqueville Cabinet Co-Chair and Marketing Chair), Wildlands Conservancy (Development Chair), Penn State Lehigh Valley Launch Box Ladies, and PaperBoxHome. Additionally, Russo has chaired several record-breaking events including; Girl Scouts of Eastern PA's Take the Lead, Equi-librium's Derby Day, Northampton County Medical Society Alliance Casino Night, and March of Dimes Signature Chef Event. An active committee member, Russo also supports the Lehigh Valley Food and Wine Festival, Mercy School for Special Learning, and Lehigh Valley Polo for Equi-librium, and numerous others. She has donated her time and talent as an emcee and auctioneer for over 50 events across the region.
A graduate of New York University, Ashley was a member of Kappa Tau Alpha Journalism Honor Society and later worked as a producer on NBC's TODAY show, Bloomberg L.P., and The Weather Channel. In addition, Ashley was a writer, producer and media consultant for numerous national publications and experts, including Cooks Illustrated, Prevention magazine, Women's Day, Weider Publications and Donna Richardson Fitness. A lifetime horse lover,
Russo is a multi-time American Saddlebred world and national titled equestrian. She resides in Bethlehem with her husband of almost twenty years, Joe, and her two children, Nolan (16) and Renna (14).

"The harder you work, the luckier you get!"