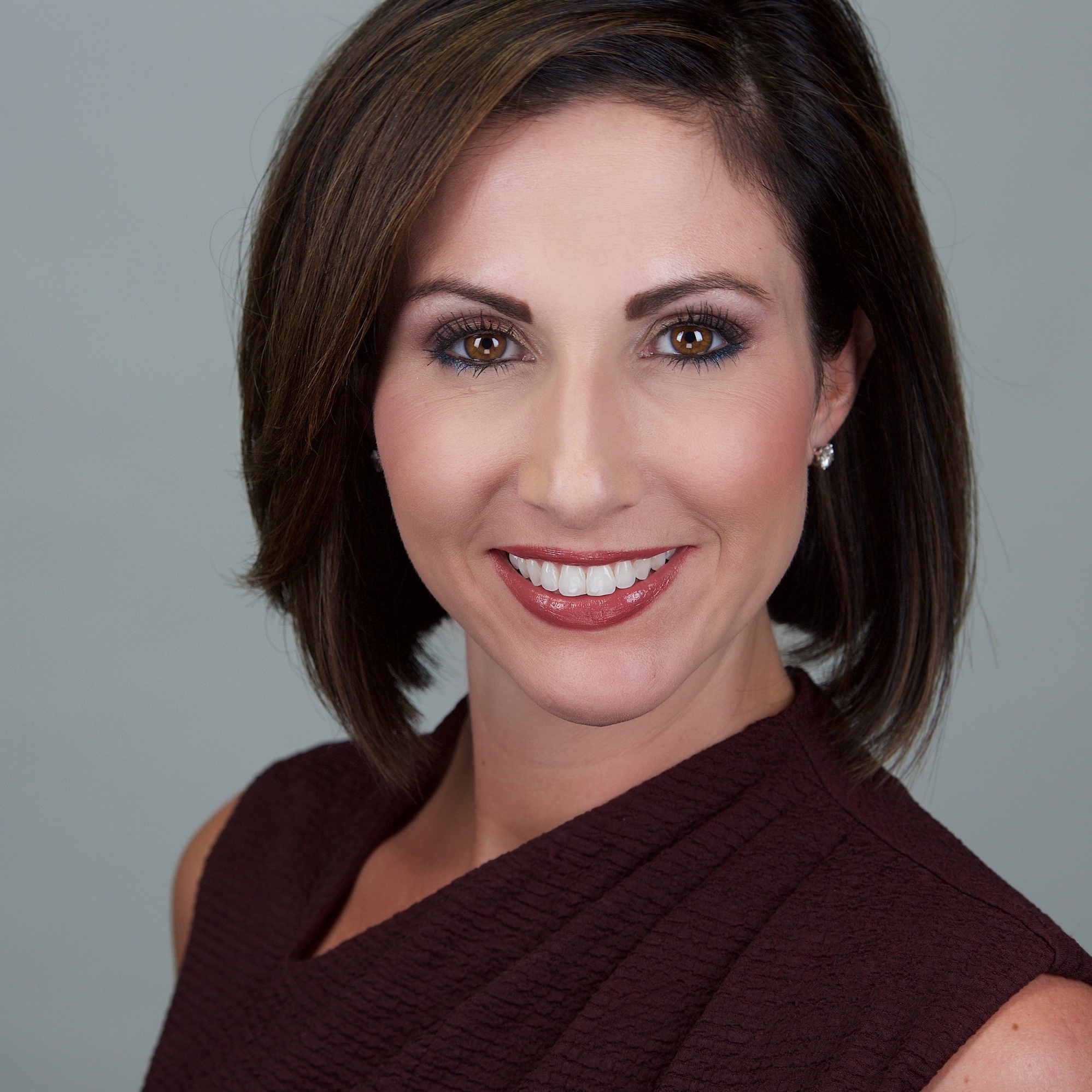 President of ASR Media Productions
Ashley Russo, president of ASR Media Productions, is a three-time Emmy® award-winning executive producer and host of The PEAK TV and St. Luke's HealthNow. A twenty-year media veteran, Ashley graduated from New York University's Arthur L. Carter Journalism Institute. She is also the creator and host of a weekly podcast, Unscripted with Russo.
Deeply committed to her community, Ashley serves on the boards of United Way of the Greater Lehigh Valley, Wildlands Conservancy, the Greater Lehigh Valley Chamber of Commerce Board of Governors, and Hospital Central Services, Inc.& Affiliates (HCSC). She is also an active committee member, supporting NCC Foundation, Equili-brium, American Heart Association and Women United, to name just a few. She regularly donates her time and talent as an emcee and auctioneer for numerous events across the region. The recipient of several leadership awards, Ashley was most recently honored with Girl Scouts of Eastern PA's Take the Lead award and United Way of the Greater Lehigh Valley's Community Builder award and the Betsy Torrence Philanthropist of the Year from Women United.
Ashley began her career as a producer on NBC's TODAY show, Bloomberg L.P. and The Weather Channel. Her entrepreneurial spirit soon kicked in and she became a writer, independent producer and media consultant for numerous national publications and experts, including Cooks Illustrated, Prevention magazine, Woman's Day, and Weider Publications. A lifetime horse lover, Russo is a multi-time American Saddlebred world and national titled equestrian. She resides in Bethlehem with her husband of almost twenty years, Joe, and her two children, Nolan (16) and Renna (14).
"The harder you work, the luckier you get!"